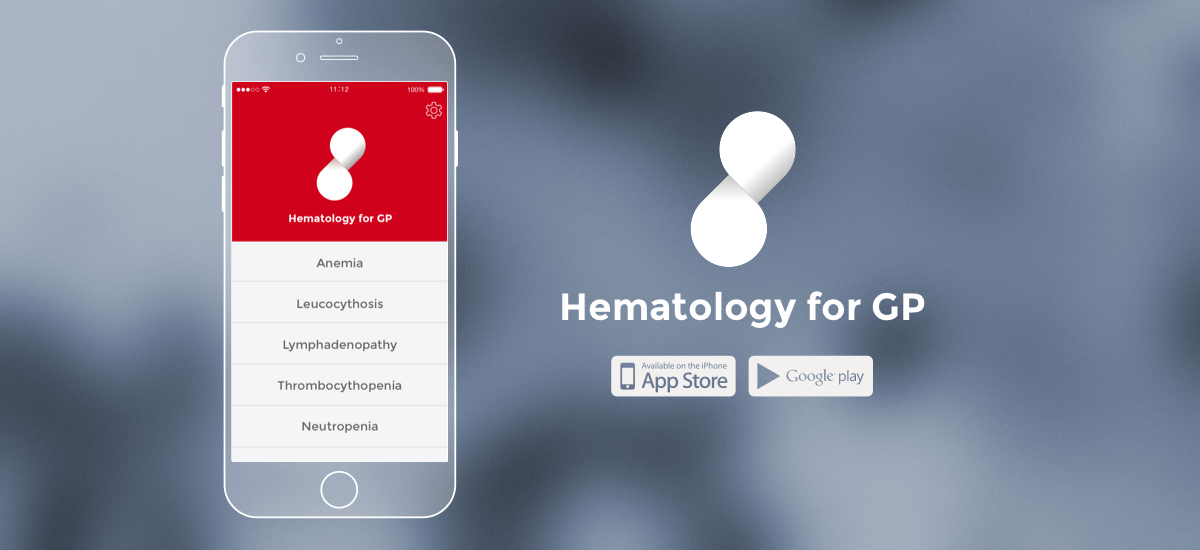 Hematology for GP is a clinical decision tool, to assist General Practitioners in screening patients for hematology.
For each pathology, the app employs standard guidelines to determine case urgency, also providing guidance for investigations in non-urgent referrals.
This app is offered as an instrument to provide better care to patients, streamlining the practitioners' workload and standardizing preliminary investigations. Better triage results in faster and better care for patients.
Inception:
2015
Client:
Centro Hospitalar Vila Nova de Gaia|Espinho
Categories: