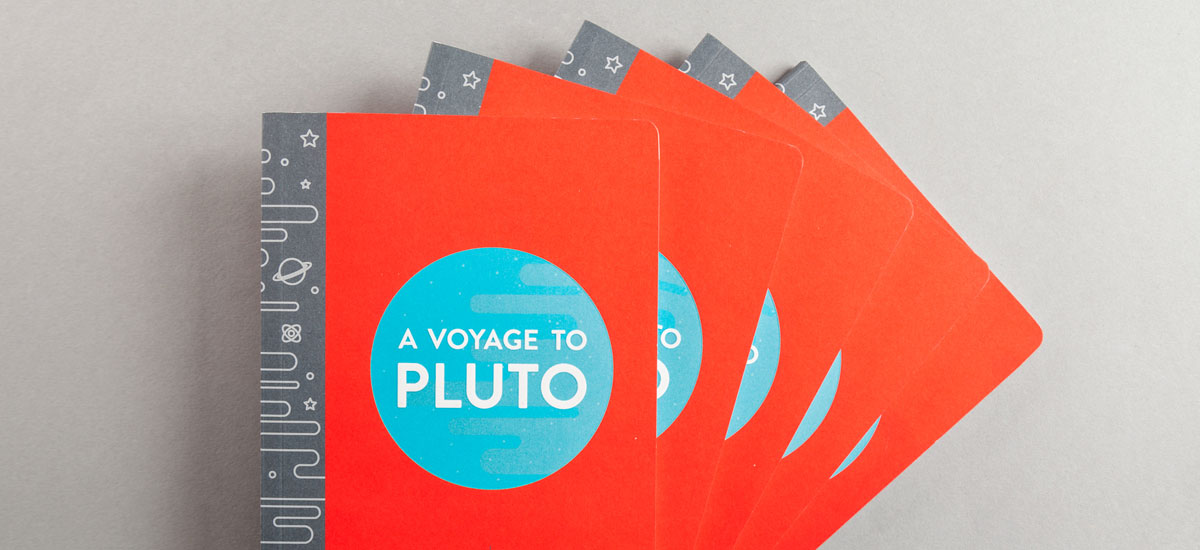 "What are we? Where we are going? And Why? Join us on our voyage to Pluto and find out, a journey filled with adventure, mystery and a space dragon."
Although our soul is in the digital realm we do like to go out and smell the flowers. So we decided to produce a different kind of culture handbook. In a very analogue paper format.
"A Voyage to Pluto" presents what we do, how we approach work as well as our aspirations and values as a company. All in a fast paced story format with robots, skunks and a bright red cover.
If you'd like a hardcopy book
contact us
. If you live in some faraway place like New Zealand or the Moon we probably will charge you shipping costs.
Inception:
2014
Client:
Memória Visual
Categories: