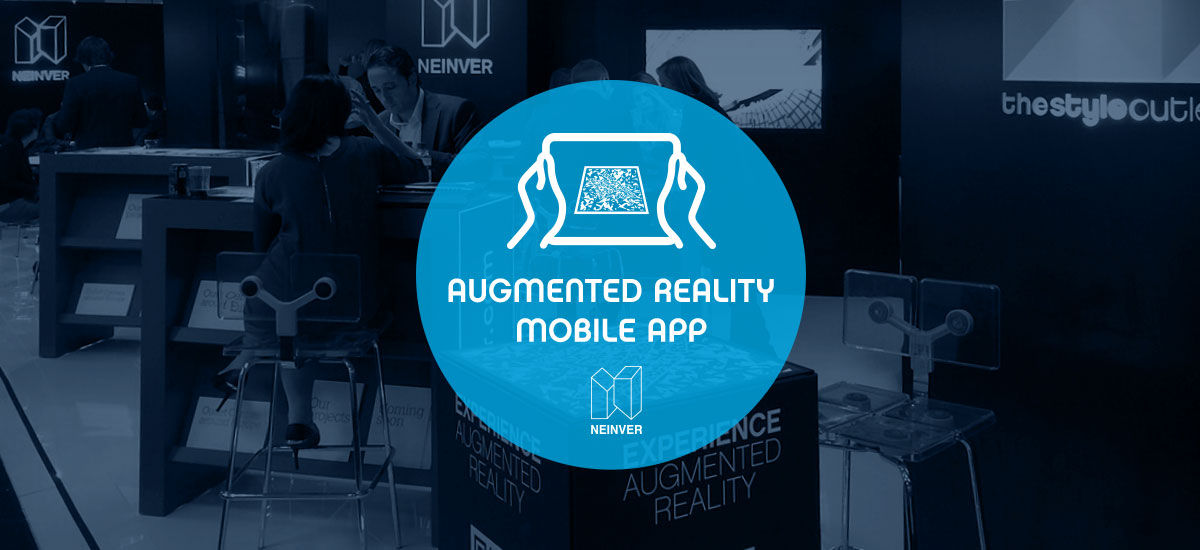 NEINVER commissioned Memória Visual to develop an interactive augmented reality app of its forthcoming new Outlet centre in Barcelona.
The project debuted at the sector's most important fair, Mapic in Cannes.
Neinver wanted to highlight their innovative approach with an engaging and surprising experience for the user.
To discover the new Viladecans Outlet from the Style Outlets just point your phone or tablet to the marker image and explore the architecture of this new shopping destination in full 3D. View different layers with shop info and preview several areas in detail.
Neinver is a leading international property company that focuses its business on property development, asset management and fund management. NEINVER is now the second-largest operator of outlet centres in Europe (2012 ICSC ranking) and the largest manager of outlets in Spain and Poland, where it was the pioneer in introducing the outlet concept.
Inception:
2014
Client:
Neinver Group
Categories: